"The New Big Bethel AME Campus Project will Progress in Four Phases"
Atlanta, GA, October 5, 2015 – Media is cordially invited to attend the public announcement and signing of the Memorandum of Understanding (MOU) document with developers The Benoit Group and Russell New Urban for the Big Bethel AME Campus Project Tuesday, October 13, 2015 from 10:00am until 11:00am on the corner of Auburn Avenue and Jesse Hill Jr Drive. In conjunction with principals from The Benoit Group and Russell New Urban, Rev. John Foster, Ph. D., Senior Pastor, Big Bethel AME Church will execute a MOU signing, announce project details and conduct a media walk through of the property. This exciting development was initially supported by a grant from Central Atlanta Progress and involves four phases covering over four acres of land and buildings beginning with the renovation of Bethel Towers located next to the church at 210 Auburn Avenue. Bethel Towers is a 182 unit multifamily development containing a mix of one and two bedroom units including a parking lot along with commercial and storage areas.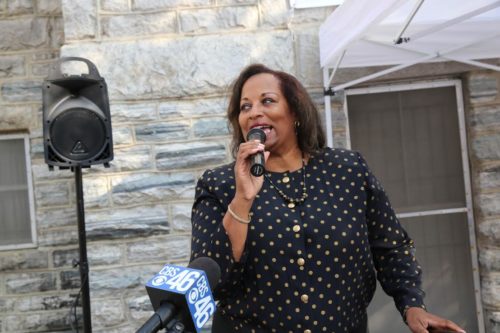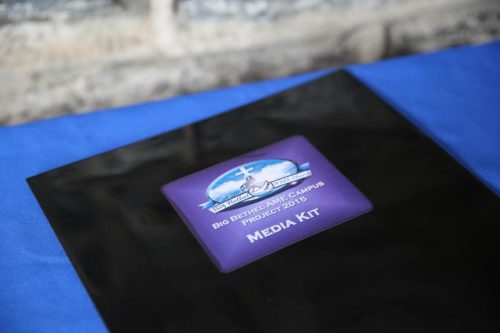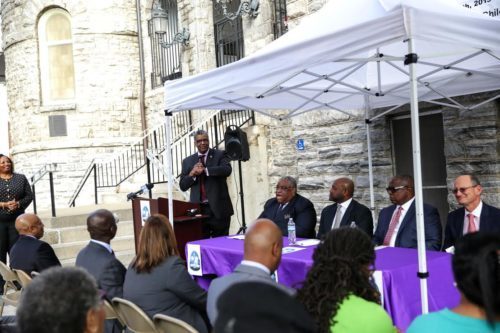 Phase Two is construction of a multi-level shared parking deck that will provide close to 800 spaces on one acre of land located on the southwesterly corner of the intersection of Jesse Hill Jr. Drive and John Wesley Dobbs Avenue. Adjacent to the parking lot will be Phase Three, the construction of student housing and ground floor retail space with approximately 321 units accommodating 1,000 beds. The final Phase Four covers new construction and rehabilitation of ancillary church facilities and business space located on Auburn Avenue that include a vacant lot and approximately 12,560 SF of existing commercial space. The Big Bethel AME Campus Project falls under the Economic Development area of the institution's Big Bethel 2020 Vision plan designed to stimulate economic growth. "We are pleased to contribute to the millions of dollars worth of projects currently planned or under construction that will bring vitality to the Sweet Auburn community", said Foster. "Our goal is to positively impact much needed parking, improve and increase housing while providing a platform for additional community services with the availability of new commercial space in the Auburn Avenue/Edgewood corridor".